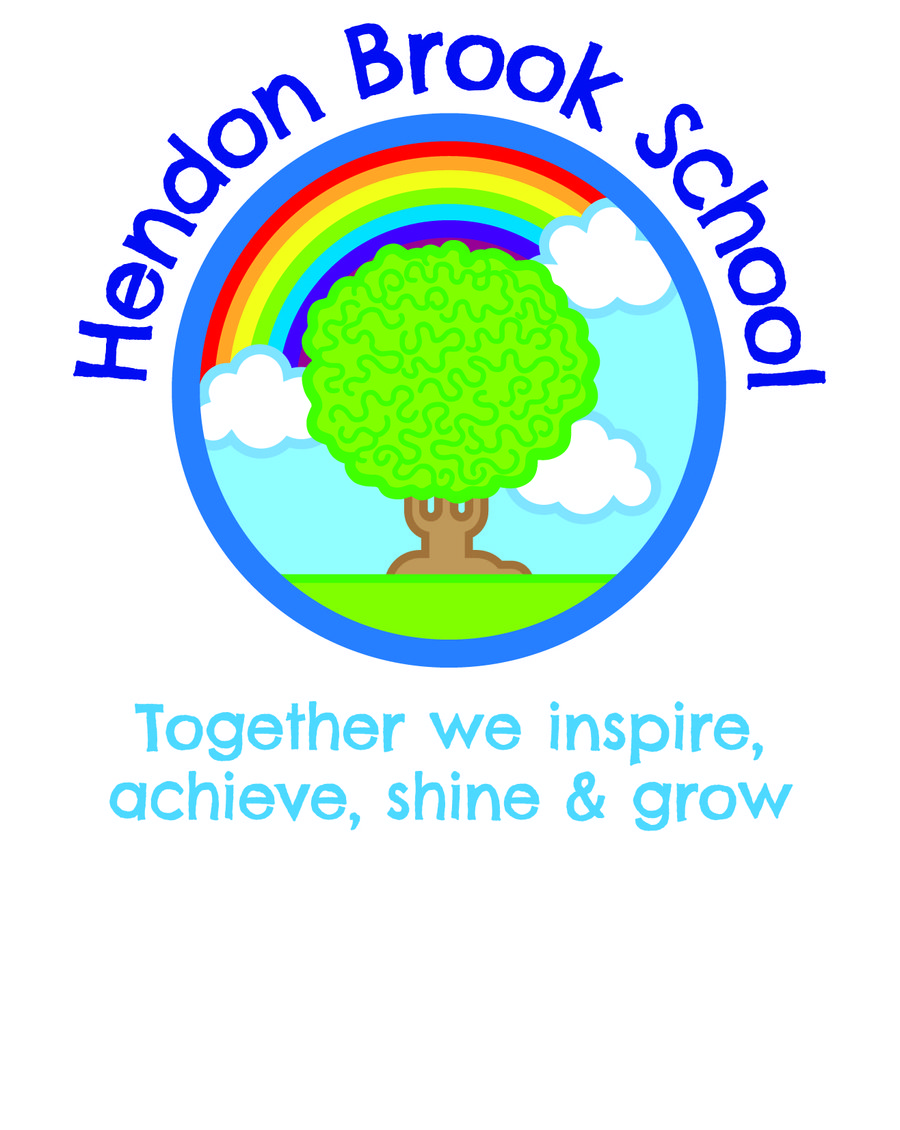 Inspire our children to believe in themselves, be confident to try new things and develop life-long interests through an engaging and bespoke curriculum which allows them to take risks in their learning.
Support our children to achieve their goals so that they have bright futures ahead of them.
Provide opportunities for them to shine and realise their potential, celebrating success with their families.
Help them grow as individuals so that they make the right choices whilst feeling safe to learn from their mistakes and have positive relationships both inside and outside of school.
Ultimately, our children will feel proud, loved and ready for the next step in their life-journey.