Computing & Online Safety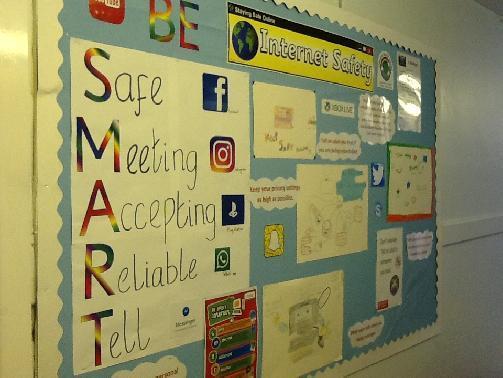 In our ever changing world, it is important to recognise how Online Safety is becoming a priority for us all. Whilst the internet is an informative and amazing resource opening up a whole world of exciting possibilities for children to play, learn, create and connect we need to ensure we keep track of what they're doing and make sure they're staying safe?
At hendon Brook School, our online safety education is implemented to ensure all pupils are kept safe when working online. We teach Online Safety directly and as an ongoing thread throughout the curriculum. All children sign an ICT agreement in class upon starting school. E safety weeks are held alongside National events and children are regularly reminded of online safety rules.
The Parent Zone - Recommended Websites: Click on links below

Parent Info provides high quality information to parents and carers about their children's wellbeing and resilience.
Informatio to help children and young people stay safe online.

A great website with lots of information for parents and those working with parents.
"Everyone who works with The Parent Zone shares the belief that parents are the real experts. We don't believe in preaching or "educating"; our role is to provide access to information so that parents can make their own decisions. And our goal is to support and engage parents.
Parenting in the Digital Age
Recommended Website
Another great website with tips for parents about supporting their children in using the internet and other technology.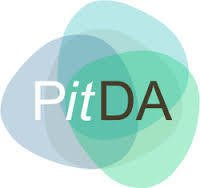 "Growing up in a digital age is full of opportunities. It can also present some new challenges - for schools, for parents and for carers.
PitDA is part of a programme called Digital Families that will help families to flourish in a digital age. We're here with information, activities for schools to run, materials like Digital Parenting magazine and above all support to help everyone make the most of technology.